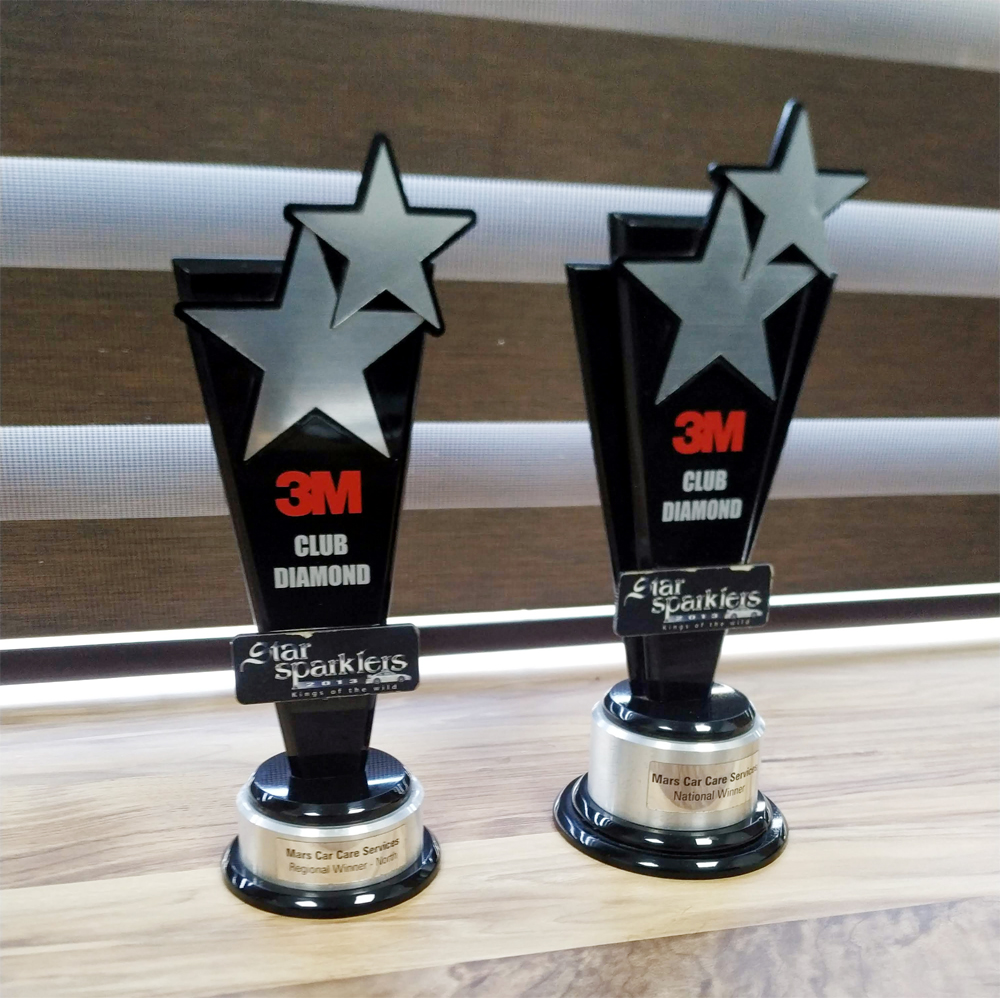 Mars car care has remained focused on advancing its industry by aggressively pursuing newer technologies, newer services and creating a culture that celebrates innovation. In pursuance of this we have consistently enriched our product portfolio by introducing international brands like Karcher and Schmidt in India.
Today, Mars car care Group's success is the result of a tradition of leadership in business development, business operations and customer service.
With a dedicated workforce delivering hundreds of services across sites all over India, today, the Mars car care Group remains a beacon of innovation, quality, and success by creating new value and pioneering new markets
Today we are a family of 300 members, all are professionally equipped in their respective departments. To ensure the quality of the members we make it a point to enroll each one of them for ESI and provident fund. This ensures that the health and the future of the member is taken care of.
This has enabled us to be a large and bonded family that is able to Serve around 25 different dealership brands and ever-expanding. Catering 20 different treatments of Car Care to car enthusiasts. With more than 5000 treatments per month, we are one of the leading service providers
OUR TEAM MEMBERS
---
The carefully balanced combination of knowledge of the local conditions, the innovative approach , and the experience in work with the top dealerships, enhance Mars Car Care Services capabilities to effectively manage the clients. Adherence to stringent ethical standards, as well as the use of professional approach make Mars Car Care Services capable of optimally satisfying the needs of its clients.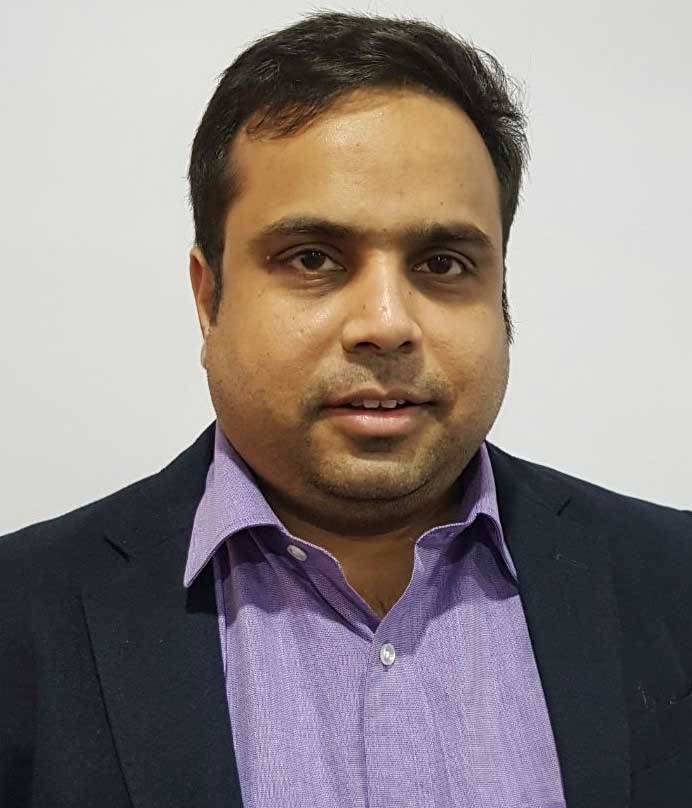 Deepak Dave
Managing Director
---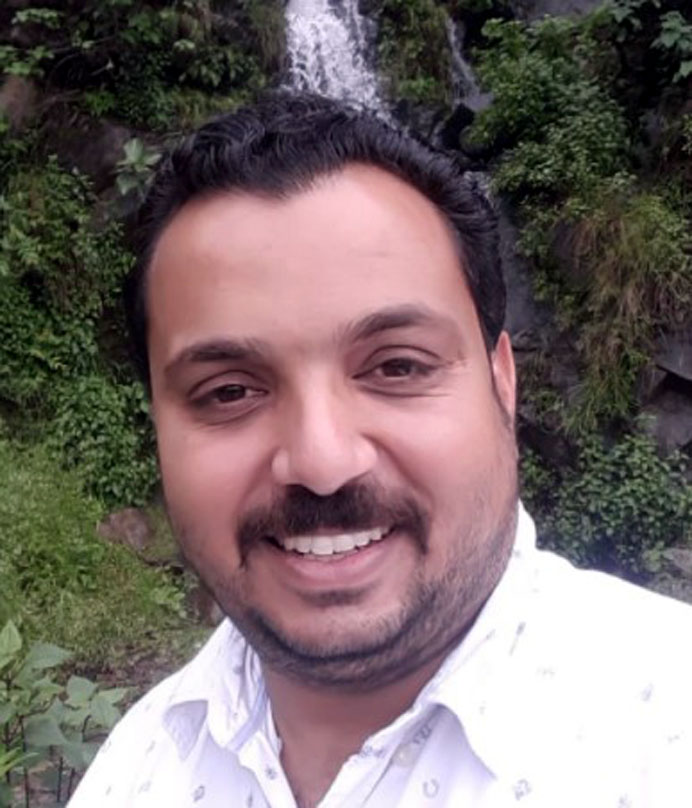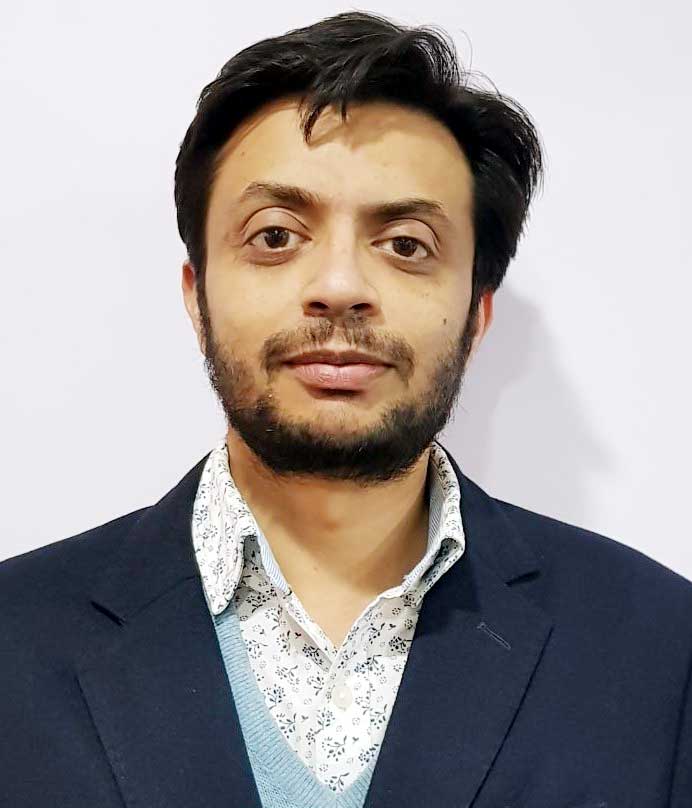 Locate Us
You are never too far away from Quick and Efficient Services of 3M Products, Locate us on
Google Map
Call Us
In case you wish to speak or Inquire with our representative for 3M Products, Please do call:
+91-9350825666
Write to us
Be it an inquiry, feedback, or a simple suggestion, write to us & we'll get back to you:
info@marscarcare.com