Mars Car Care Services (P) Ltd an authorized distributor of 3M is a young company of professionals that has rapidly expanded across North India. The partnership with the Global Leader shows our approach of professionalism and quality assurance. The partnership with 3M started 4 years back with operations in Ford, Toyota, Honda in Noida.
The clients have been satisfied and supported by our approach of professionalism and quality assurance. Their support and positive feedback have enabled us to additionally cater to Volkswagen, Renault across Delhi NCR, UP west, Haryana, and Punjab. Thus making Mars Car Care a rapidly growing company. We have added Body shop and two-wheelers in our segment as well.
Today we are a family of 300 members, all are professionally equipped in their respective departments. To ensure the quality of the members we make it a point to enroll each one of them for ESI and provident fund. This ensures that the health and the future of the member is taken care of. This has enabled us to be a large and bonded family that is able to Serve around 25 different dealership brands and ever-expanding. Catering 20 different treatments of Car Care to car enthusiasts. With more than 5000 treatments per month, we are one of the leading service providers.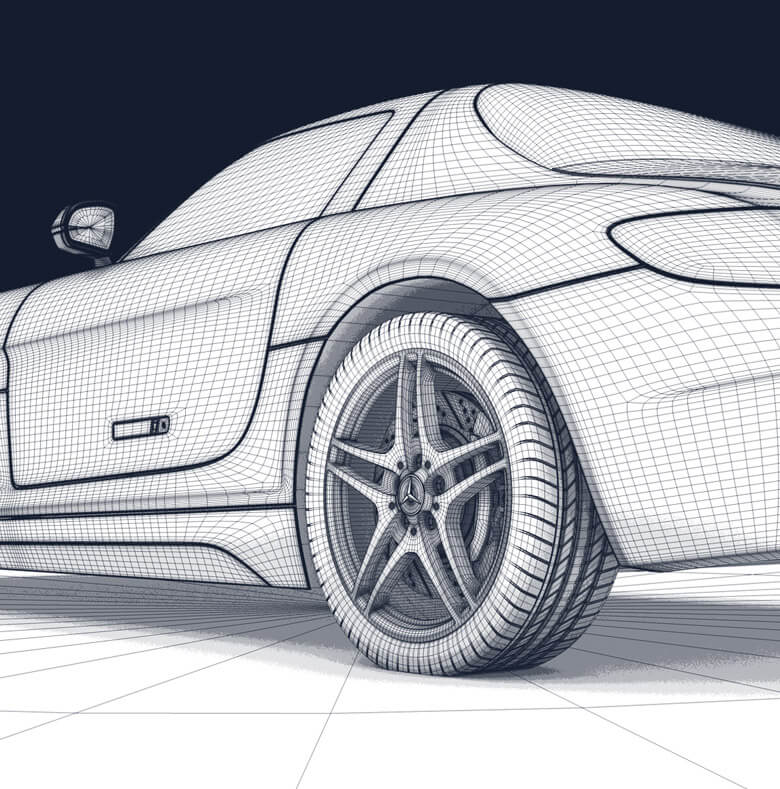 Our Checkpoints
Authorized distributor of 3M in North India , with a young company of professionals, rapidly expanding.
Professional quality of services provided by a highly motivated team
Implementation of Procedure and Systems.
ISO 9001:2008. Certification & awarded as "STAR SPARKLE 2013-14.
Effective training programs for Manpower for continuous improvement by assigning clear cut responsibility
Our Merits
Meeting the clients' expectations not only by realizing the clients' business objectives, but particularly by our strict adherence to the ethical principles.
Continuous search for opportunities beyond the agreed communications and business objectives
Creative approaches to the clients' special needs.
Professional quality of services provided.
Highly Motivated Team.
Participating in Events is another forte of our company and we provide our services in most of the automobile events and launches happening across the country. This was a fruit of the professionalism and dedication that our team exhibits. The dealerships recommended us to OE's for their respective launches.
Launches & Associations
FOUR WHEELERS:
Maruti, Toyota, Honda Siel, Renault, Skoda, Isuzu, Chevrolet, Hyundai, BMW
COMMERCIAL VEHICLES:
Ashok Leyland, VE Commercials
TWO WHEELERS:
Hero Motocorp, Harley Davidson, Honda Bike, Triumph Motorcycles, Yamaha Motors, Vespa
We were part of the last 3 editions of Auto Expo (2012, 2014, 2016) for almost all OE's. We were also part of Renault-Red Bull F1 at Buddha Circuit for Car care. We were also part of Harley Davidson India since 2012 for all the events from the New launch, Auto Expo, and Goa Bikes week.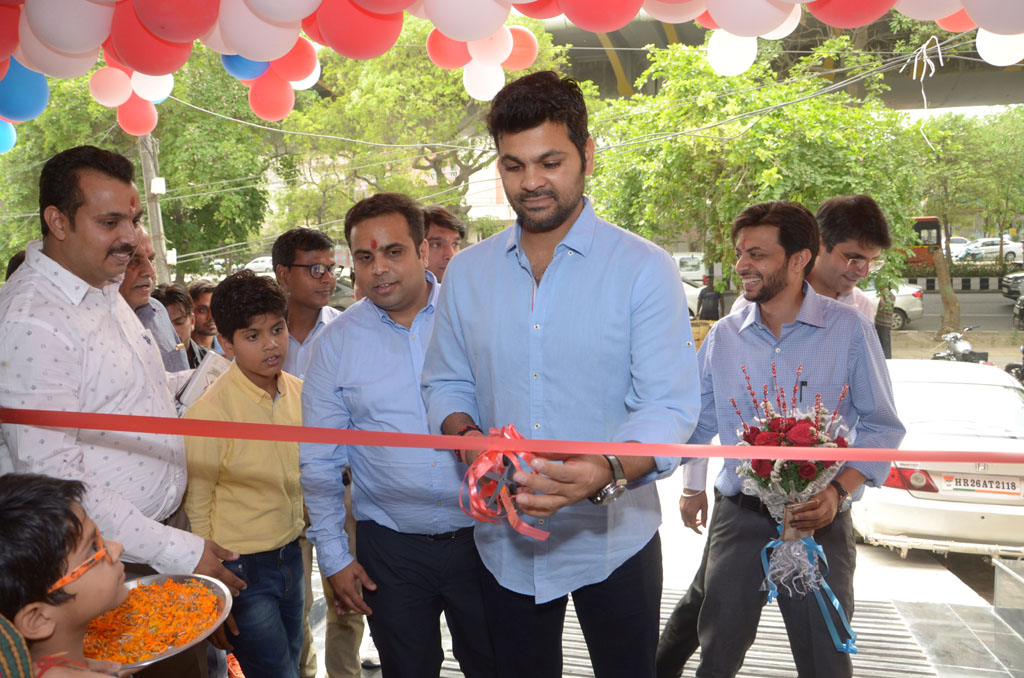 Authorization & Services
---
We are authorized distributors for Value Added Services, Body shop (Collision Repair), Bike Care of 3M for Delhi NCR, Western U.P., and Punjab.Here we want to express our heartfelt gratitude to our clients for the trust they have been placing in us. Since 2012, Serving around 25 different dealership brands Catering 20 different treatment of Car Care to car enthusiasts. We have proven our expertise and experience in a number of centers. We believe that the length of our service agreements is proof of the positive effect of our activities on our clients' business.